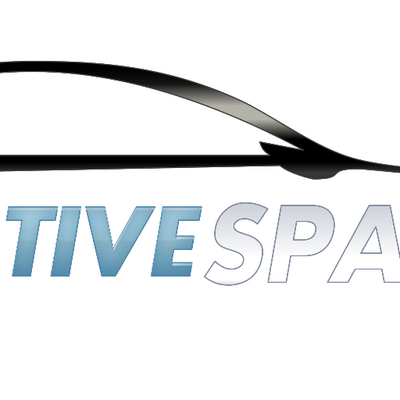 The worldwide automotive industry is dealing with change on two fronts: a shifting trade panorama of emerging markets and rising environmental rules, and evolving consumer conduct and expectations. As president of Sanhua Automotive USA Inc. in the Detroit suburb of Auburn Hills, Mich., Tiger Lu launched U.S. operations for the Chinese supplier of thermal administration elements in 2006. A decade later, he added the function of president of Sanhua Automotive Mexico, where the company built a manufacturing facility in Saltillo.
IDEMIA is playing its part in this transformation, which is able to rely not only on automobile communications, but also on two key capabilities – offering safety by design" in a linked automobile, and managing the Augmented Identity" of the driver. IDEMIA has already developed solutions in both these areas and its portfolio of services is growing rapidly.
The car of the future is greater than only a mode of transportation – it's also a center of communication, navigation and connectivity. Vehicles will combine with smart metropolis infrastructures and personal devices as a part of a connected entire, while vehicle electrification and autonomy will make cars more efficient than ever before. Intelligent, connected options shall be customary in each car, bettering security, rising efficiency and reducing gas consumption to ultimately enhance how we experience the road.